Founded in 1999, the Music Society of Lahore University of Management Sciences (LUMS) stands as one of the institution's oldest and most vibrant societies. Throughout its illustrious journey, the society has remained a pillar of musical expression, fostering a deep appreciation for music within the LUMS community and across Pakistan. With a legacy that spans over two decades, we have continuously evolved, adapting to the changing musical landscape while nurturing local talent and global sounds.

From its inception, the Music Society has been a driving force behind the promotion of music, both within the LUMS campus and beyond. Our alumni roster boasts exceptional talents who have made their mark in the music industry, including Ali Hamza of Noori and Natasha Noorani, the visionary founder of Lahore Music Meet (LMM). Over the years, our stage has witnessed a diverse array of musicians, ranging from iconic industry figures such as Ali Azmat, Josh, Bayaan, and Entity Paradigm to emerging indie artists like Keeray Makoray, Jimmy Khan, and Mehdi Maloof.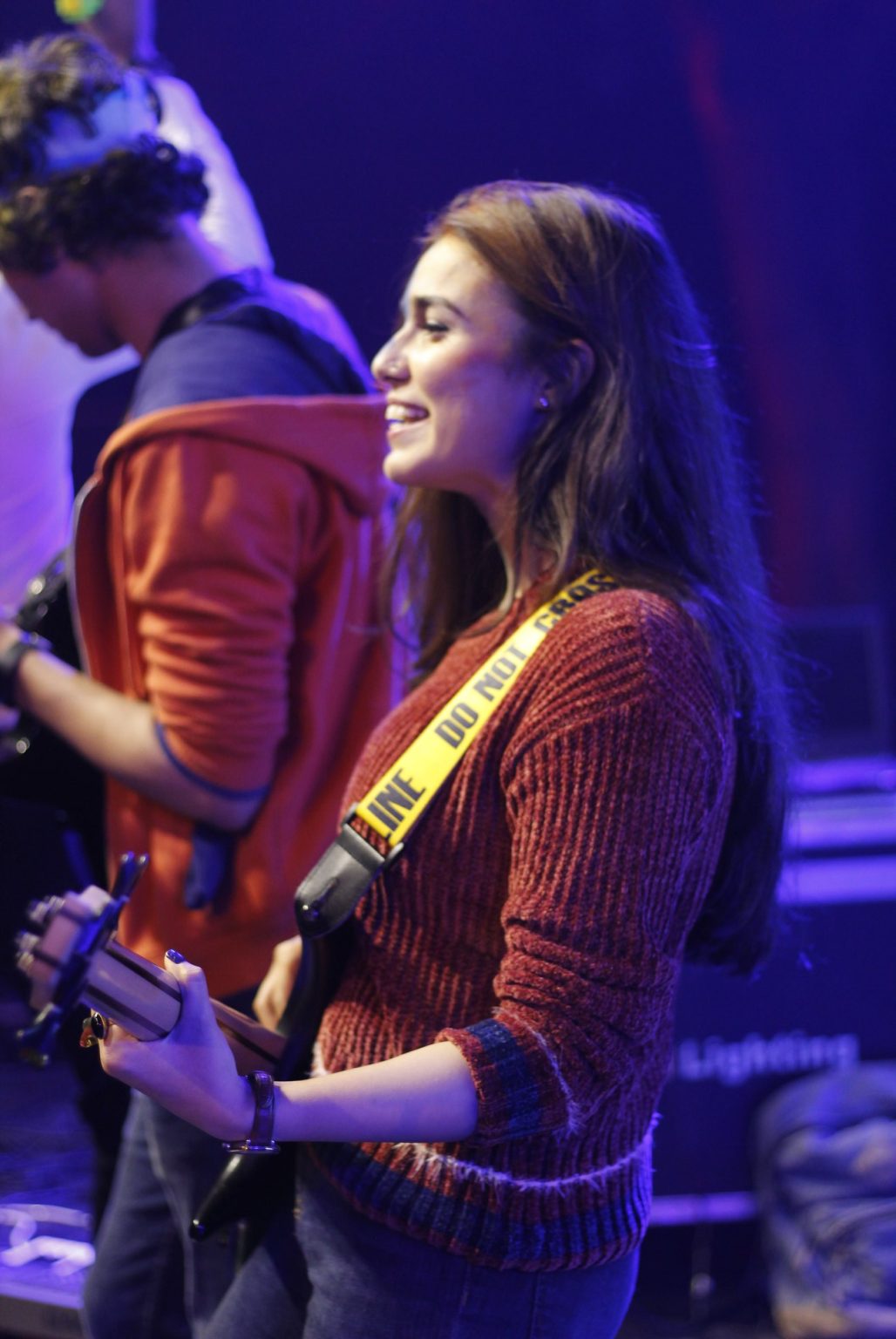 The Music Society of LUMS is more than just an organization; it's a musical movement that seeks to cultivate a deeper understanding and appreciation of the art of music. Our non-governmental, not-for-profit, and apolitical stance underscores our commitment to promoting music's transformative power. We strive to:
Promote the art of music and its diverse functions.
Cultivate a culture of teamwork and technical expertise in music.
Foster leadership, teamwork, and youth engagement.
Use music as a medium to express the ineffable.

We operate under the guidance of LUMS' Co-Curricular Activities Office (CCA), the Office of Student Affairs (OSA), and other administrative divisions. Our constitution, drafted in 2020-21, reflects our dedication to LUMS' traditions while ensuring a diverse and inclusive environment where discrimination has no place.

We extend our heartfelt gratitude to the Patron of the Society, Dr. Ali Raza, for his unwavering affection and invaluable guidance. Dr. Raza's steadfast support has been instrumental in our society's growth and achievements, exemplifying a commitment to excellence that drives us forward.

As members of the Music Society, we are bound by our shared love for music and our desire to create something truly extraordinary. Whether you're a musician, an enthusiast, or someone looking to explore the world of melodies, the Music Society provides a platform for you to express, learn, and grow.
Join us on this harmonious journey as we continue to break barriers, discover new talents, and elevate the universal language of music. Together, we're composing the soundtrack of LUMS' vibrant musical legacy.