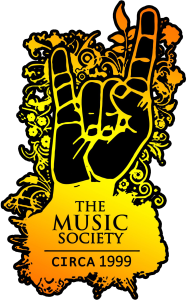 The Music Society of LUMS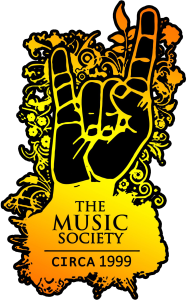 The Music Society of LUMS was founded in 1999 by Pakistani music icon, Ali Hamza. It is one of the largest and most active student run societies at the Lahore University of Management Sciences, and is reputed as a platform for revolutionary musical talent.
The Music Society of LUMS has a jam packed calendar, boasting a minimum of one musical event a month.
Generally Open Houses where society members have curated beautiful melodies, and the entire student body is welcome to come perform and take the stage!
Our two main band events of the year are Thriller and BoB. Both are held with complete bands performing on fully rigged stages with flashing lights, booming bass, and the crowd going wild.
At the heart of the society are recurring jams. Be it spontaneous jams in the Lahore rain, or jams to celebrate an album release, these are unplugged and go with the flow. All are welcome to come sing along.
The LUMS Music Festival, or LMF, is Pakistan's biggest student led music festival, where musicians from across Pakistan unite to show their skills, network, compete, and most importantly: celebrate music.
Executive Council 2023-2024
From the early days, The Music Society of LUMS has and continues to develop great musicians. We've had the honor of being the society of choice of the following musicians: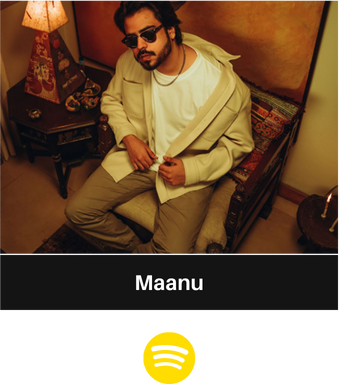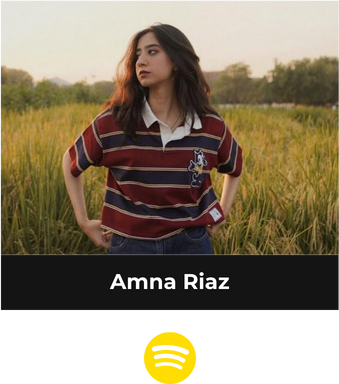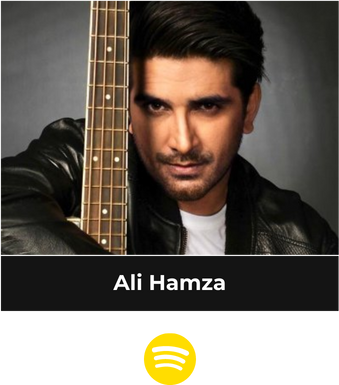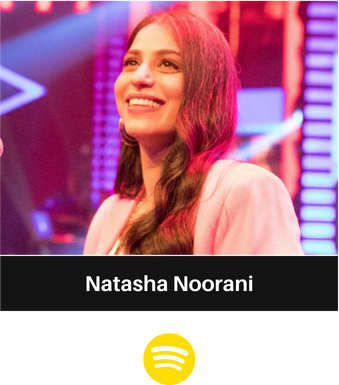 Social Responsibility Program
SRP aims to empower the less fortunate through music. We believe that music should not be limited to particular privileges, and through our various initiatives, we create opportunities for others in our society to share this love of music with us.